THE RHYTHM KATZ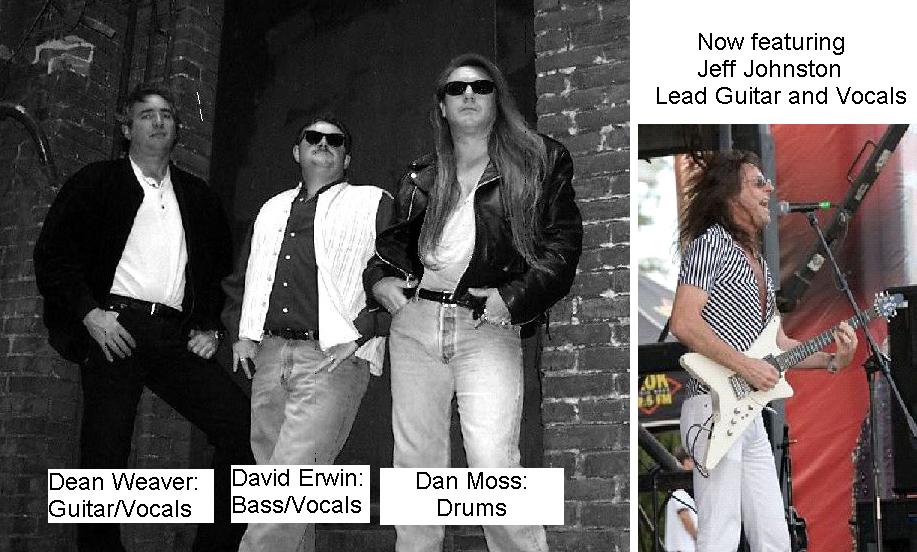 THE RHYTHM KATZ is a four-piece classic rock band that performs rock and blues dance selections from the 1960s to today.

The veteran performers who make up THE RHYTHM KATZ are ďall about the love,Ē and it shows. They each love the art of playing music. They all love performing together. And they love pleasing an audience. This collective joy is highly contagious and helps create a fun and memorable experience for all.

The KATZ also demonstrate that itís all about the love by the many causes they support. The band has hosted a number of fundraisers to contribute to the following organizations: Make a Wish Foundation, Food Lifeline, Northwest Harvest, and a local manufacturer of prosthetic limbs. They have created events to raise money for research to combat breast cancer, autism, cerebral palsy, and other diseases and disorders. They have also taken the initiative to coordinate fundraisers for individuals facing personal challenges.

Their professional sound and light systems are scalable to accommodate a broad variety of venues. This allows the Katz to customize each performance to create the desired audio-visual experience for your club or event. This ability, plus a wide selection of music, and a devoted fan base, translates into THE RHYTHM KATZ being the right choice for your event.
Booking Information
Contact Dan Moss, drums and percussion:
(206)719-8107
or
danmoss@live.com
Or, for direct updates on the Katz' touring schedule, find us on Facebook or Twitter!